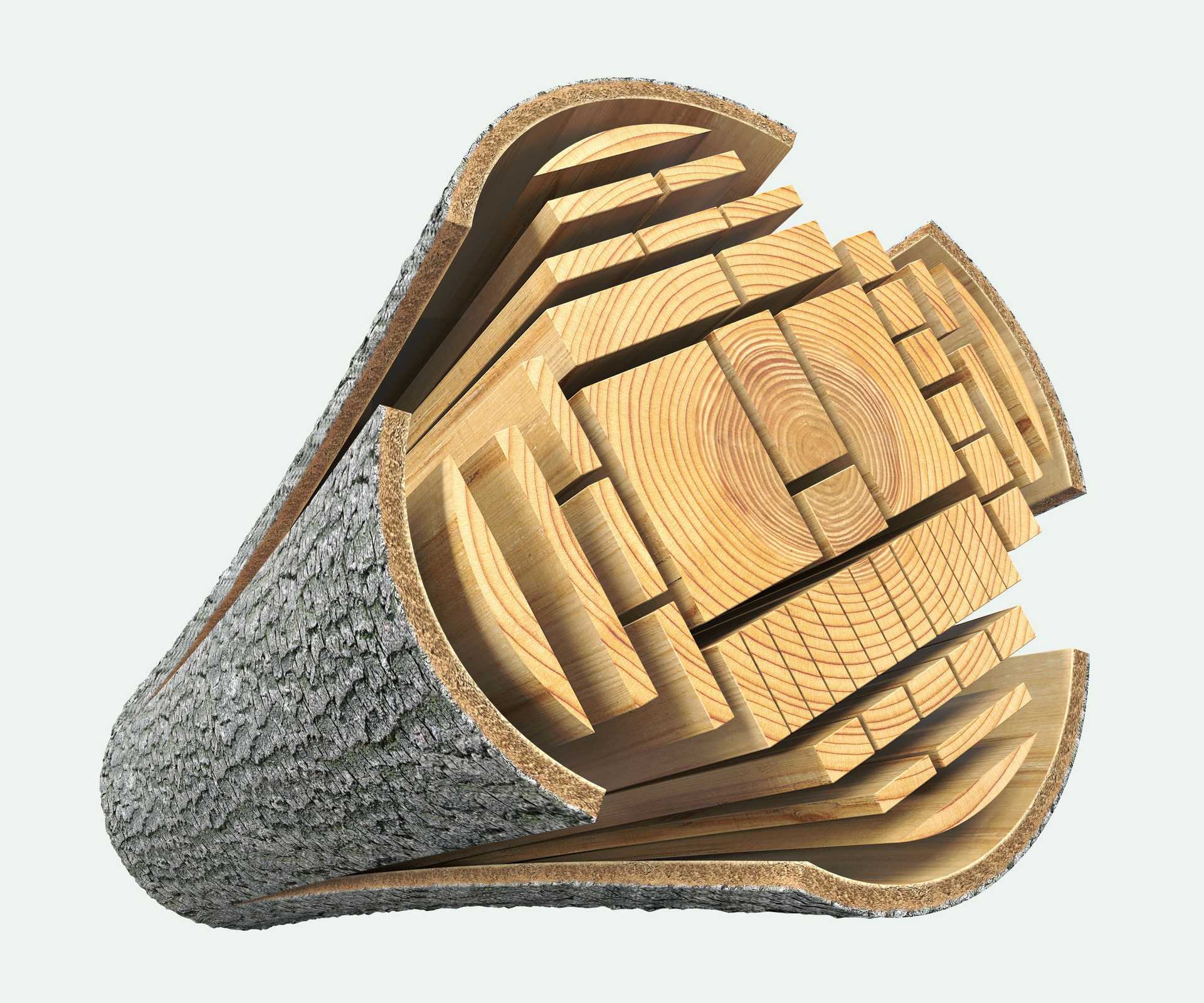 ---
WE COMMIT TO YOU AN HONEST, STRAIGHT-FORWARD AND UNRELENTING WORK ETHIC.
That is the foundation of what we do. It's how we build better business through stronger relationships.
---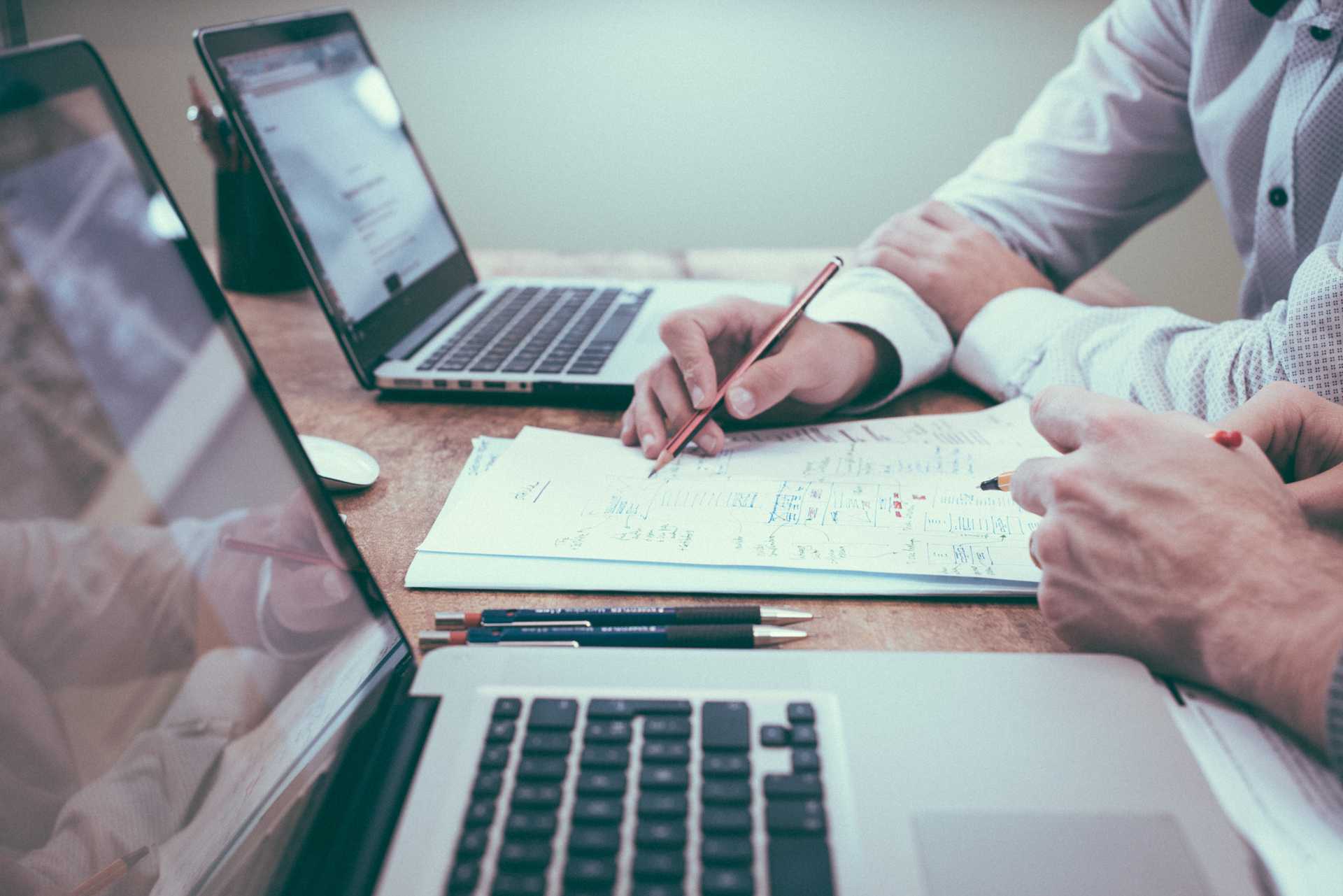 ---
OUR TEAM OF INDUSTRY PROFESSIONALS IS DEDICATED TO PROVIDING COMPREHENSIVE CUSTOMER SERVICE.
We build better relationships through understanding the market inside and out, connecting supply with demand, and providing solutions for your challenges.
---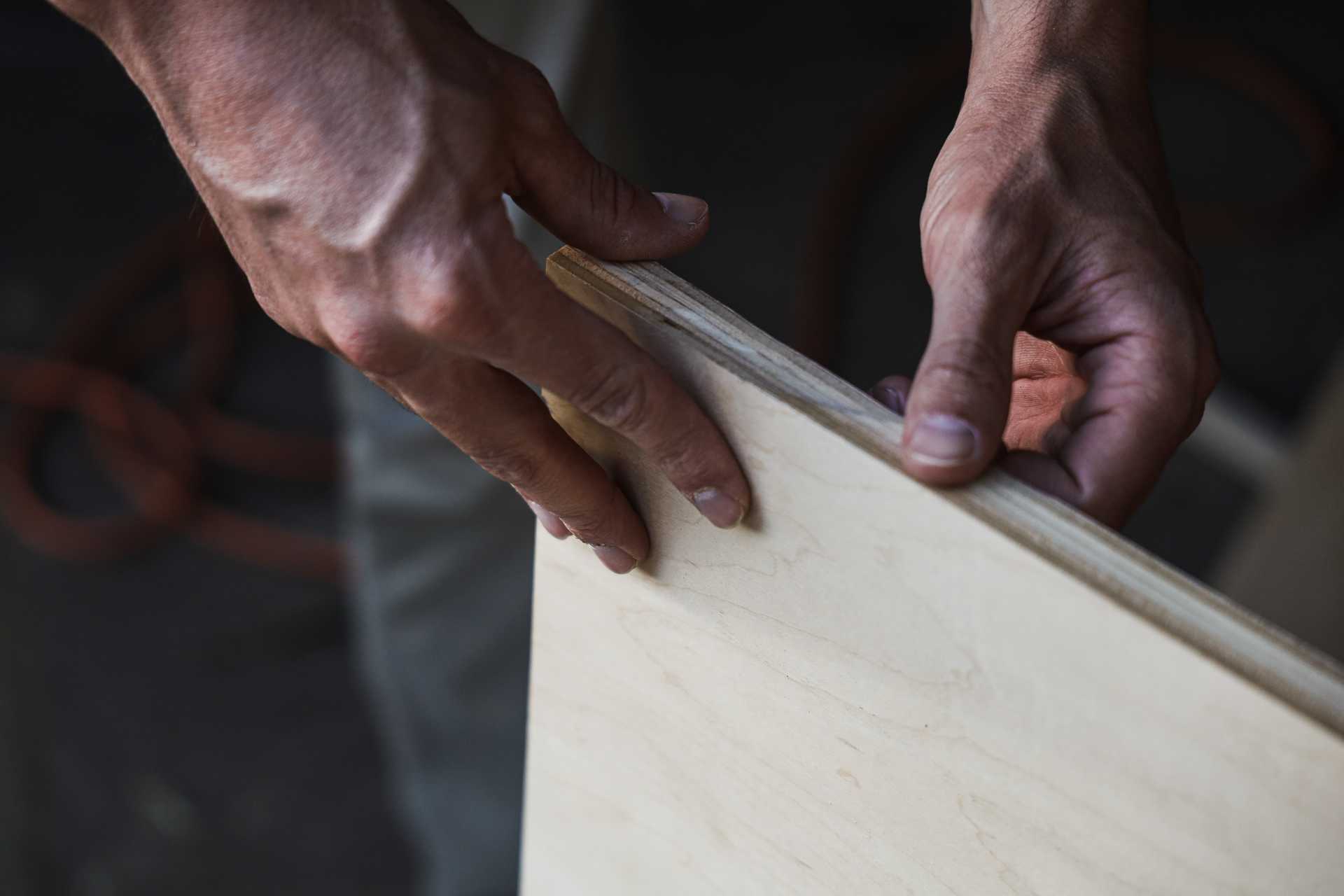 ---
WE WORK RELENTLESSLY TO EXCEED YOUR EXPECTATIONS IN EVERY ASPECT OF OUR BUSINESS RELATIONSHIP.
From order to delivery we make service our number one priority.
---
What We Trade
Commodity
Lumber
Products
Our Commodity team is committed to professional partnerships that offer innovative supply and logistic solutions to mills, lumber yards and manufacturing facilities across the nation. Our veteran lumber department is able to bring a diverse product mix to the table in both commodity and specialty items. We do business the right way by providing value to our partners and making service our number one priority.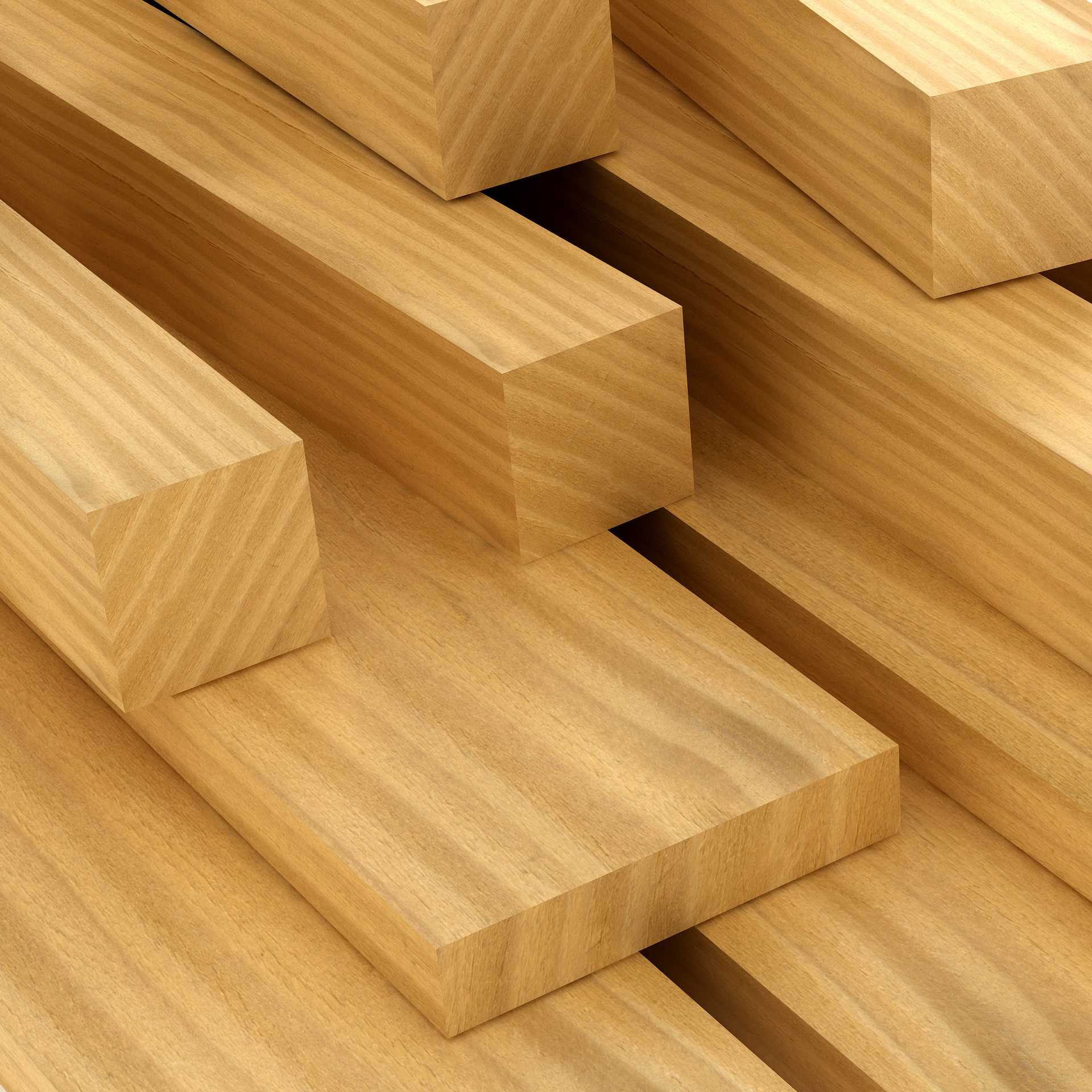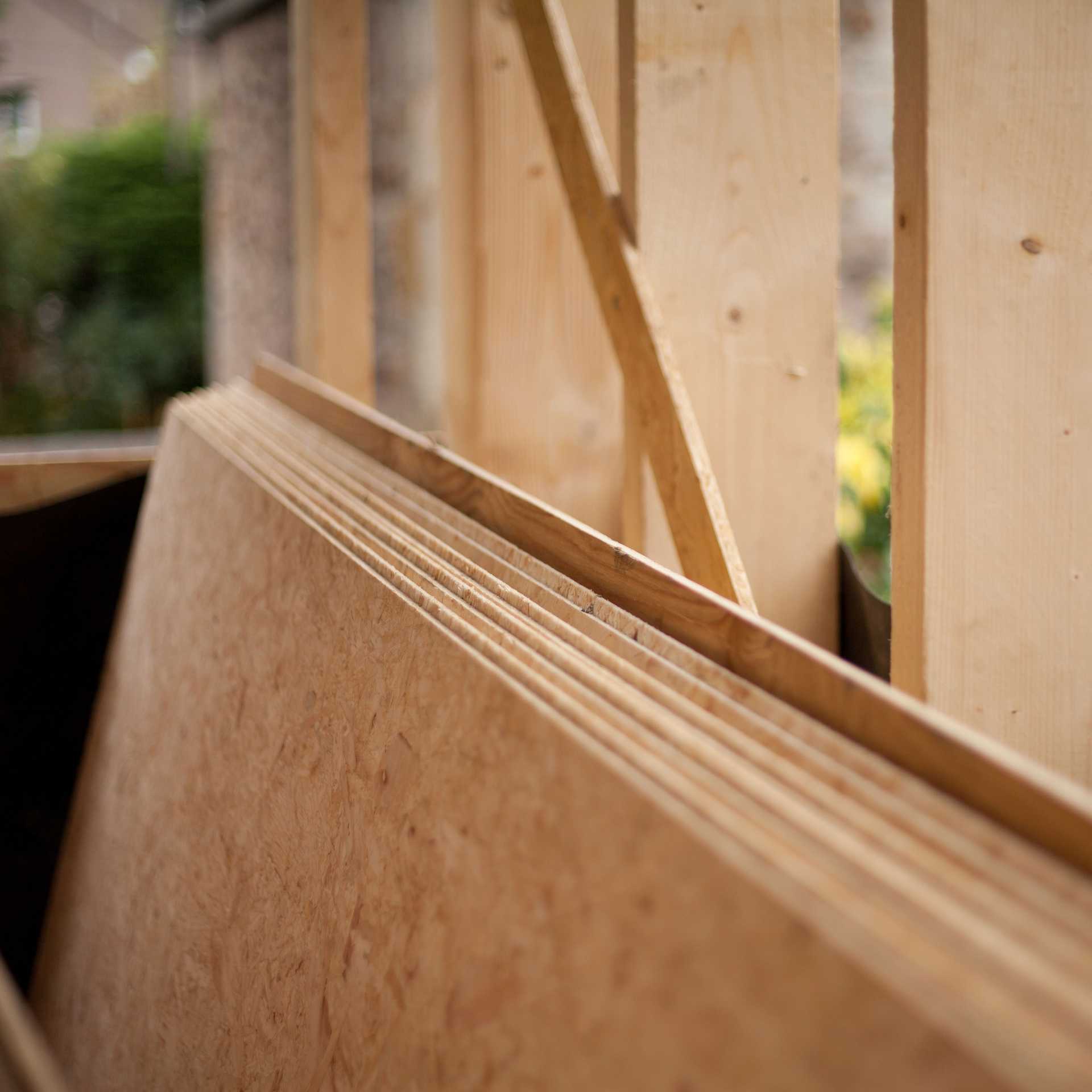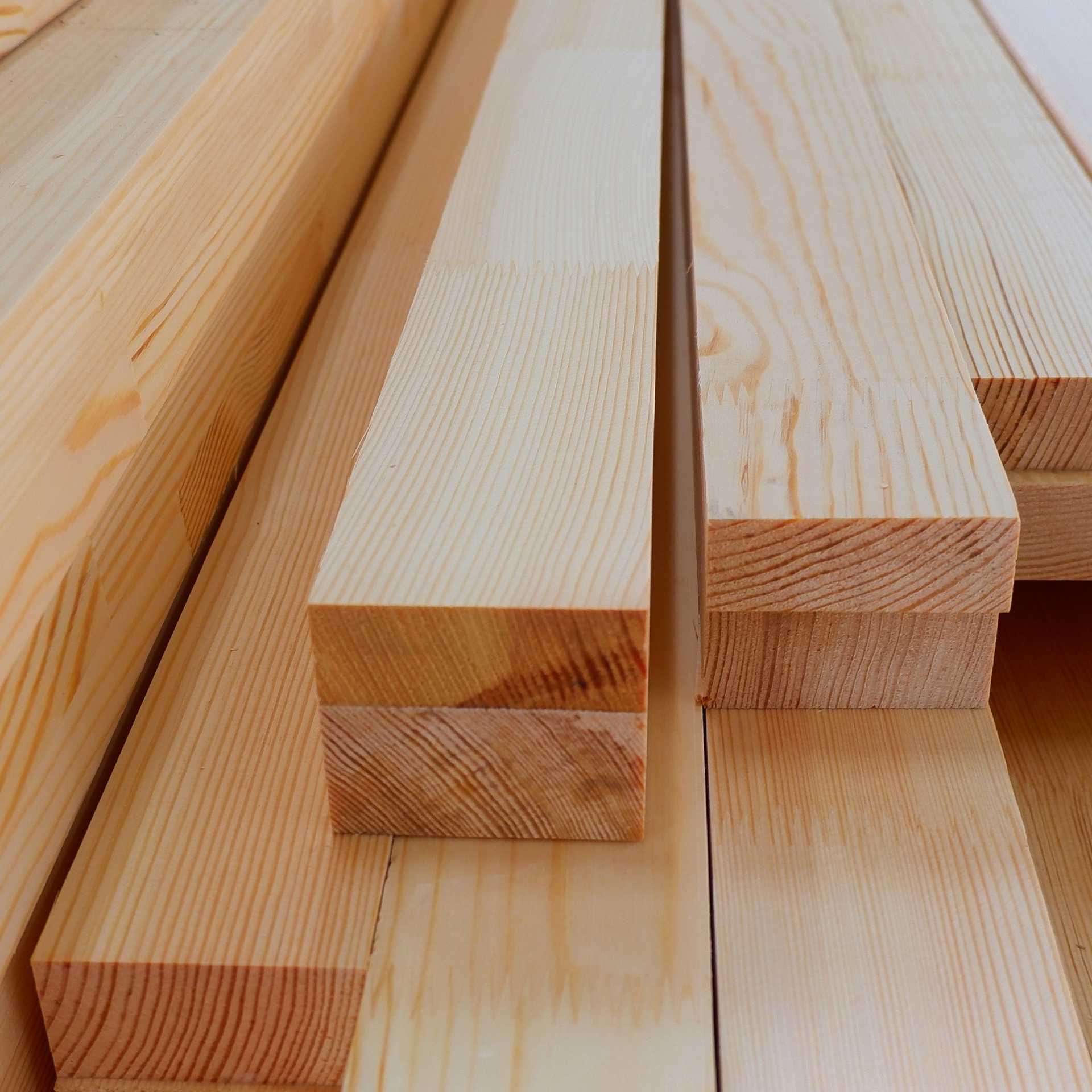 Company Overview
Expert Lumber Traders
Plateau Forest Products' diversely talented team of wholesale lumber traders and staff provide unparalleled access to any lumber needs along with accurate and up to date market information. We trade Cedar, Commodity Lumber, Green Doug Fir, Panels and Studs, Industrial Lumber, and more.
5 Year strategic plan to double in size
5 Year strategic plan to double in size