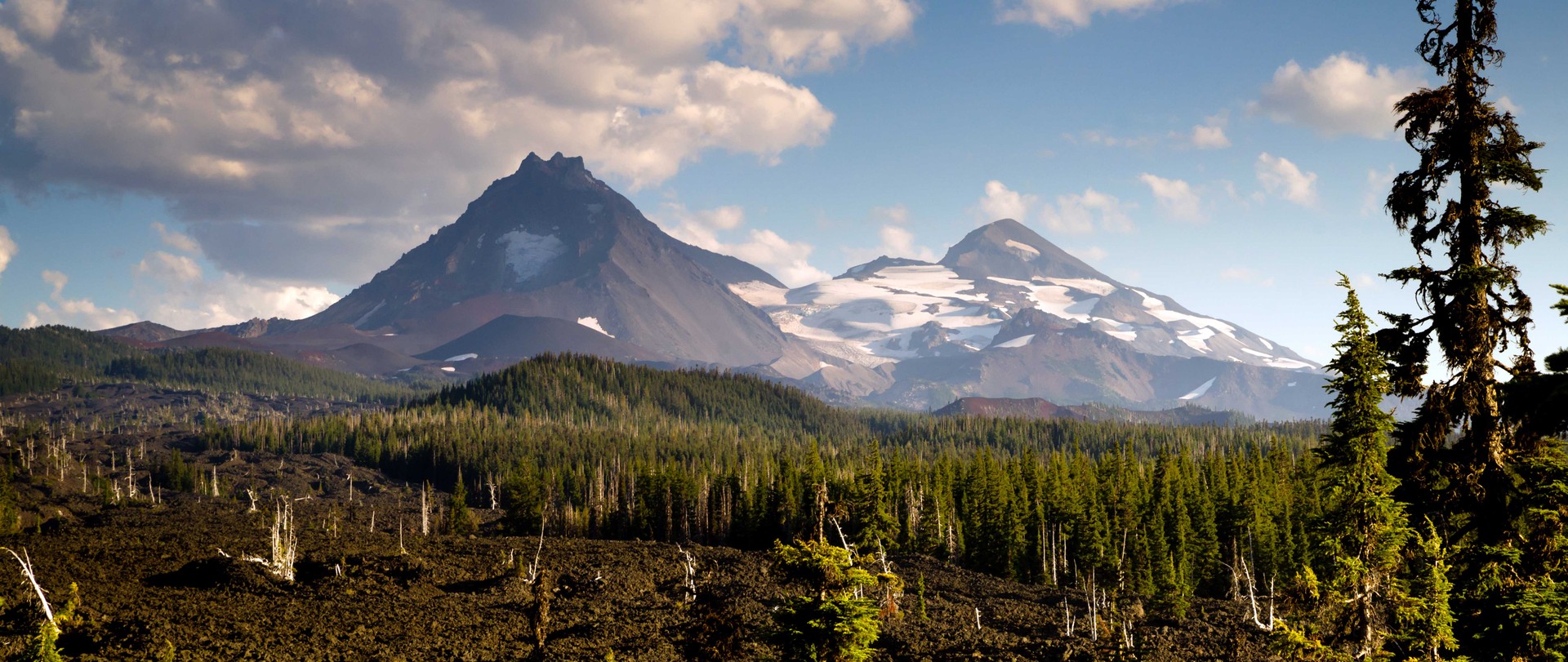 ---
About Us
Plateau Forest Products, LLC (PFP) was originally established in 1985 in Albuquerque, New Mexico. In 1992 we re-located to beautiful Bend, Oregon which has evolved from a sleepy lumber town to an international mecca for outdoor enthusiast and people in search of the active life.
Our office is centrally located in NW Crossing, close to the Deschutes River where we are surrounded by the Cascade Mountains. A fitting location for our traders who work hard and play hard.
We are experts in what we do, love the outdoors (Bend), and are incredibly driven to succeed. During our time in Bend PFP transitioned from a small trading company to a diverse multi-product global business.
---
"Our future is limitless and we look forward to serving our customers and suppliers for years to come."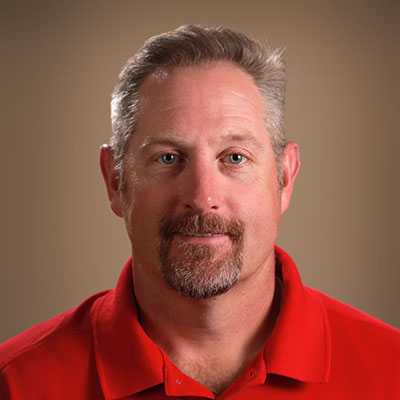 A message from the president
Our company is transforming from a small trading company to a diverse multi-product global business. The company has followed a steady pathway of growth rooted in strong customer relationships, reliability and exemplary work ethics that result in the needs of customers being met and exceeded time and again.
We are always striving to find new partners, markets and opportunities. I see our future as brighter than ever, and we will continue to move forward with more than 30 years of experience and expertise to guide the way, to expand our global footprint and to provide the information and products our customers need to grow their businesses.
At PFP, we measure our success by our strong relationships with both our customers and suppliers."
Troy Bailey
-President
FCTG Employee Owned
Plateau Forest Products, LLC is one of thirteen companies owned by Forest City Trading Group (FCTG). FCTG is employee owned and is the largest wholesale lumber distributor in North America. FCTG has been in business for 54 years, has annual sales of $7 Billion and employs over 450 lumber professionals.
FCTG provides us with unlimited expertise and resources to serve customers and suppliers in every state, county and continent. Visit the FCTG website here.