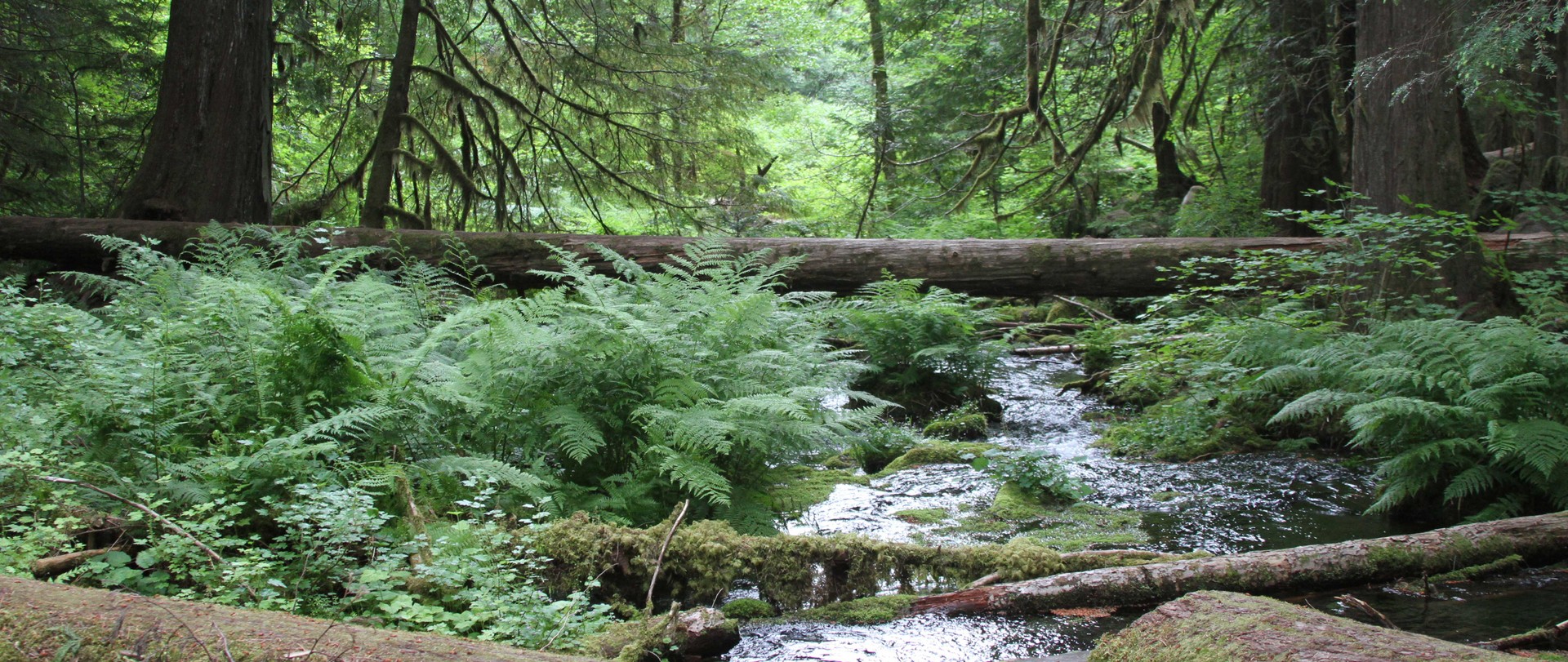 ---
Our Products
PFP has followed a steady pathway of growth rooted in strong customer relationships, reliability and exemplary work ethics that result in the needs of customers being met and exceeded time and time again. At PFP we measure success by our strong relationships and unrelentingly work ethic. We work constantly to exceed your expectations in every aspect of our business relationship. From order to delivery we make service our number one priority.
---
What We Trade
Commodity
Lumber
Products
Our Commodity team is committed to professional partnerships that offer innovative supply and logistic solutions to mills, lumber yards and manufacturing facilities across the nation. Our veteran lumber department is able to bring a diverse product mix to the table in both commodity and specialty items. We do business the right way by providing value to our partners and making service our number one priority.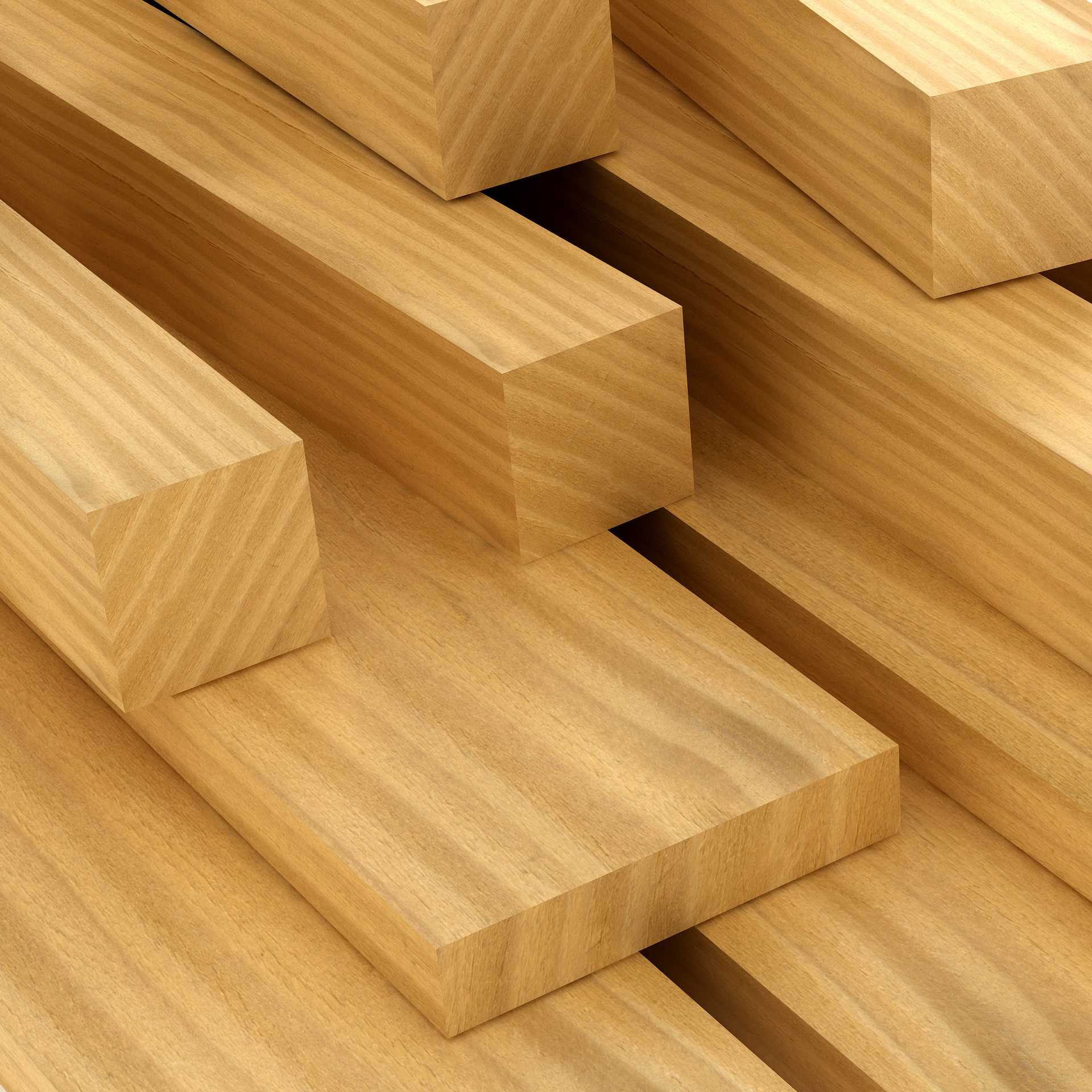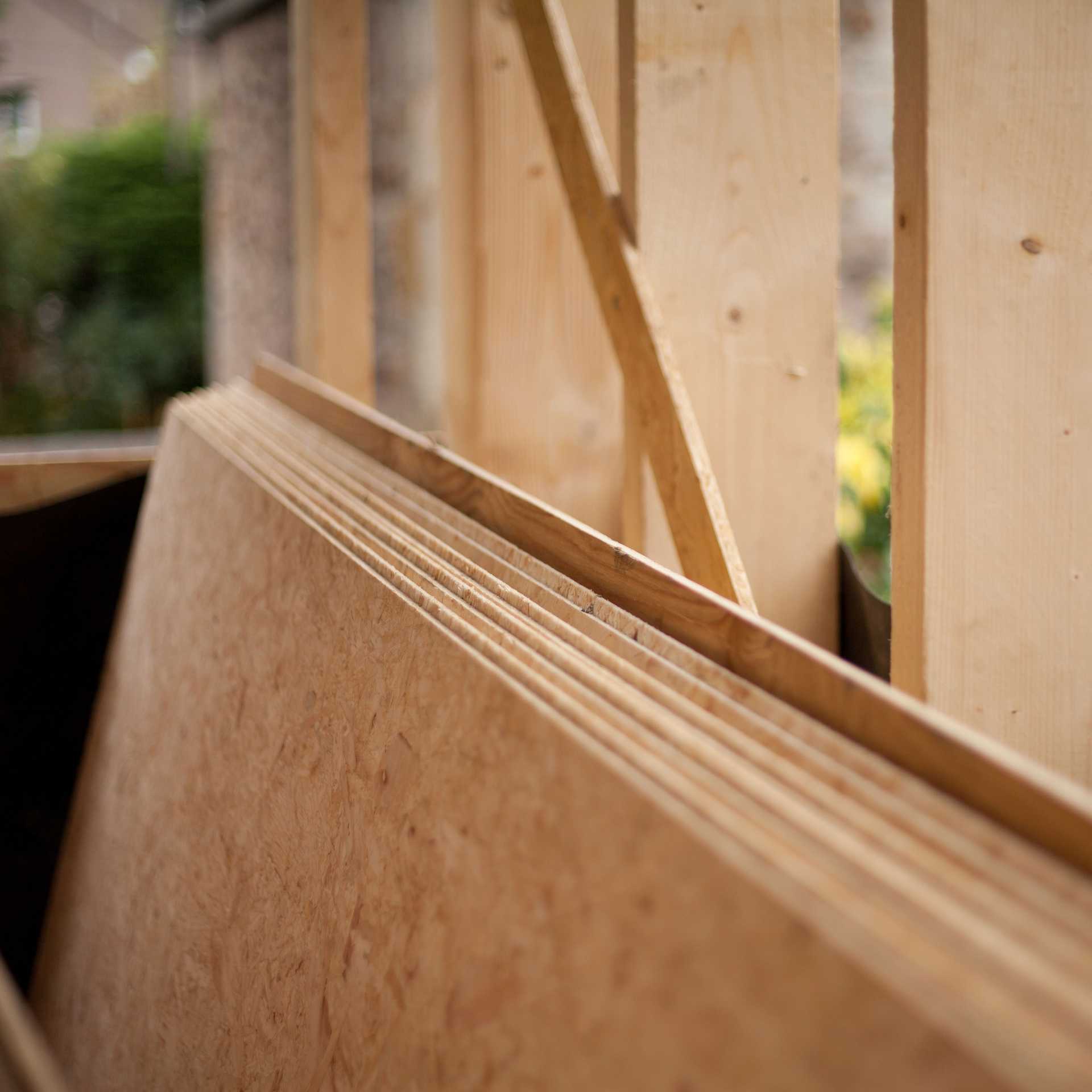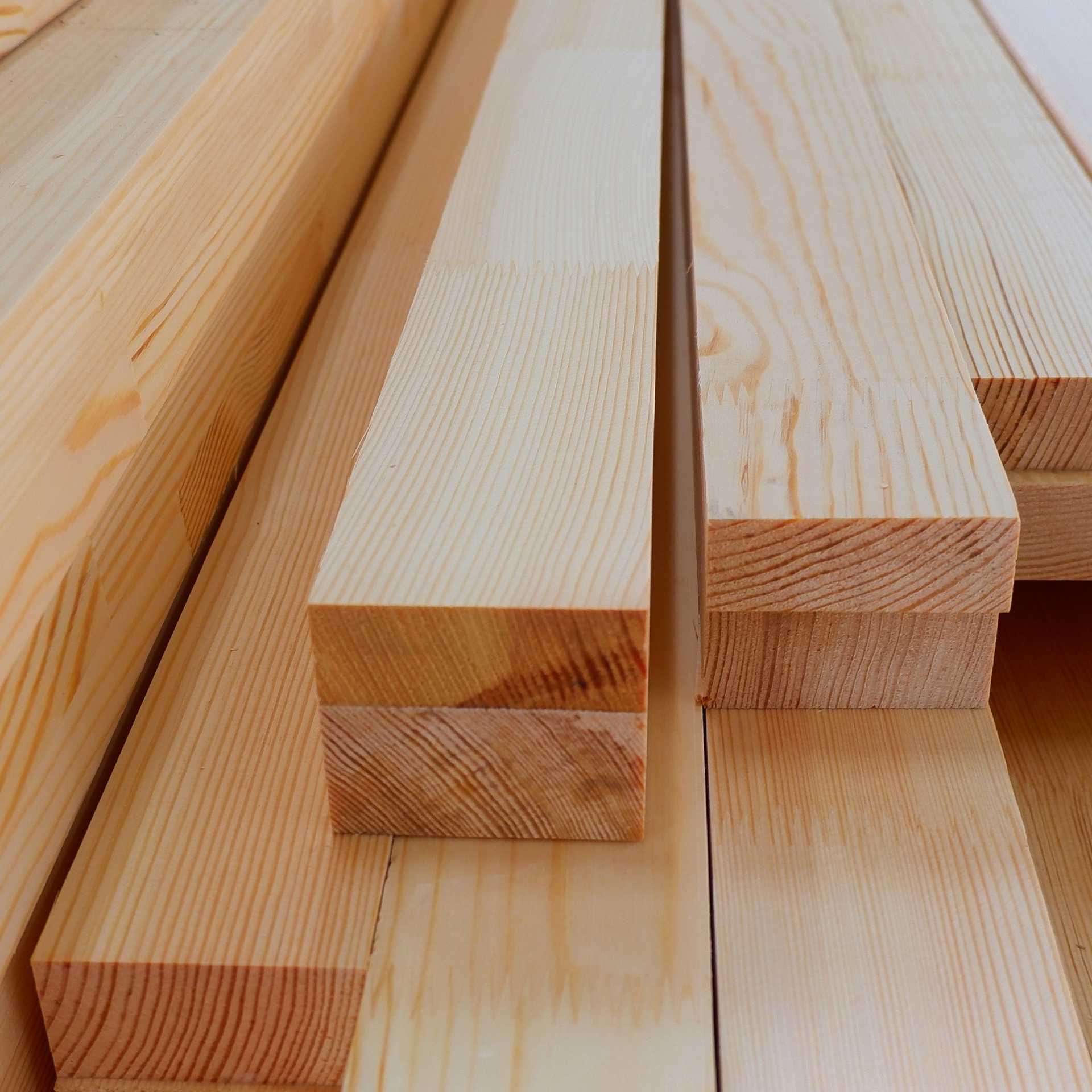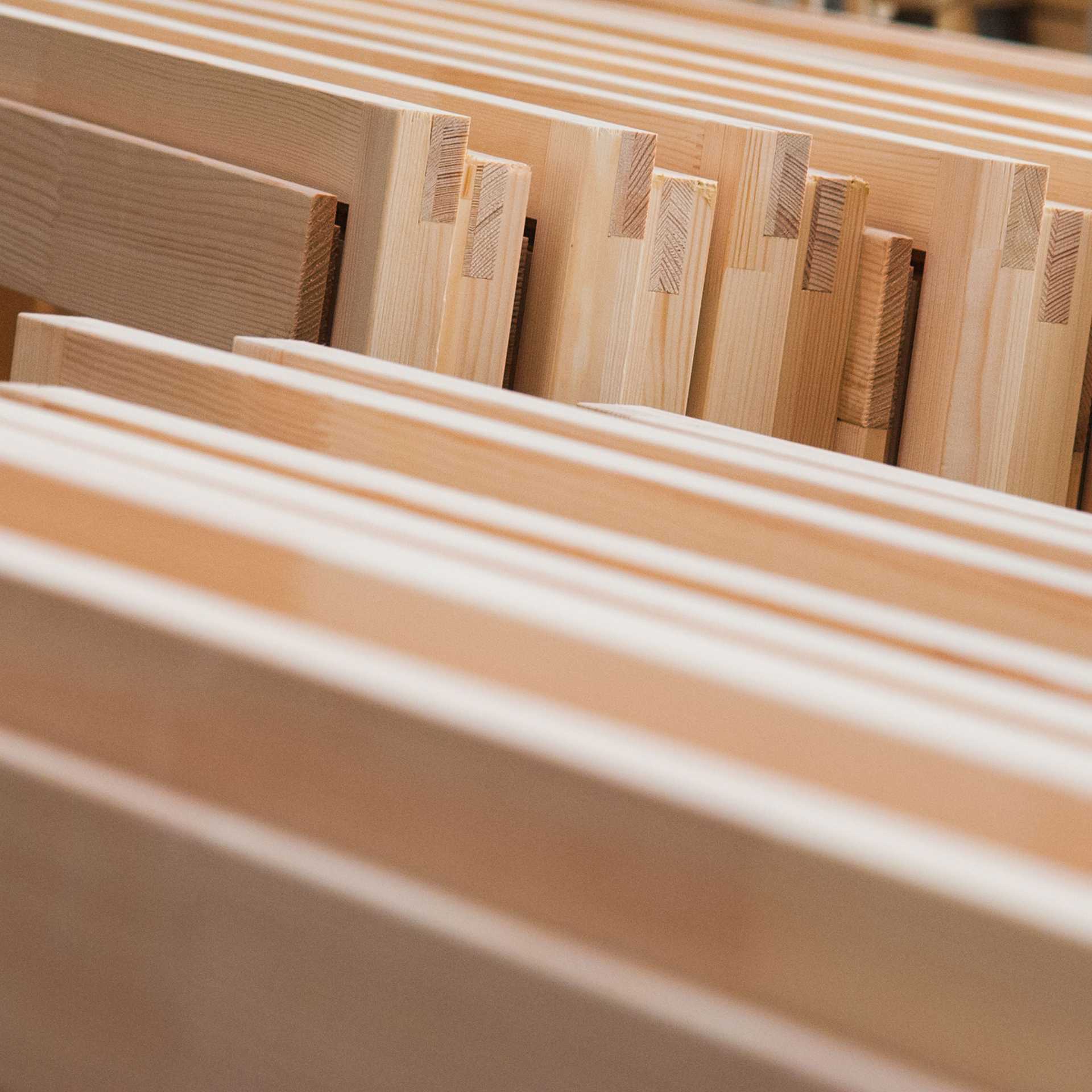 Our Environmental Statement
PFP stands at the forefront of the wood products industry and today we manage transactions for a diversified commodity base of superior grade lumber, panels and import products. We work with the timber and building industries to forge strategic connections between customers and sellers. With an eye on environmental factors, global supply and market trends of traditional and non-traditional goods we are able to offer timely solutions to our supplying partners and our international customer base.